Reimagining Mobile Food Delivery with MOVE Systems
This Michigan-based company provides restaurants with sustainable, tech-focused, mobile food cart platforms. Learn how these units can boost your revenue.
---
86 Repairs customer, MOVE Systems, is reimagining how mobile food is transported, prepared, and served.
Working with both franchise and independent restaurants since 2014, the Michigan-based company provides restaurants with sustainable, tech-focused, mobile food cart platforms. These mobile units give restaurants an additional revenue stream beyond the brick-and-mortar location, with little or no overhead.
86 Repairs began working with MOVE Systems in 2019 to take equipment repairs and maintenance of the mobile units off the company's plate, so operators across all locations can spend more time roaming the streets and serving customers.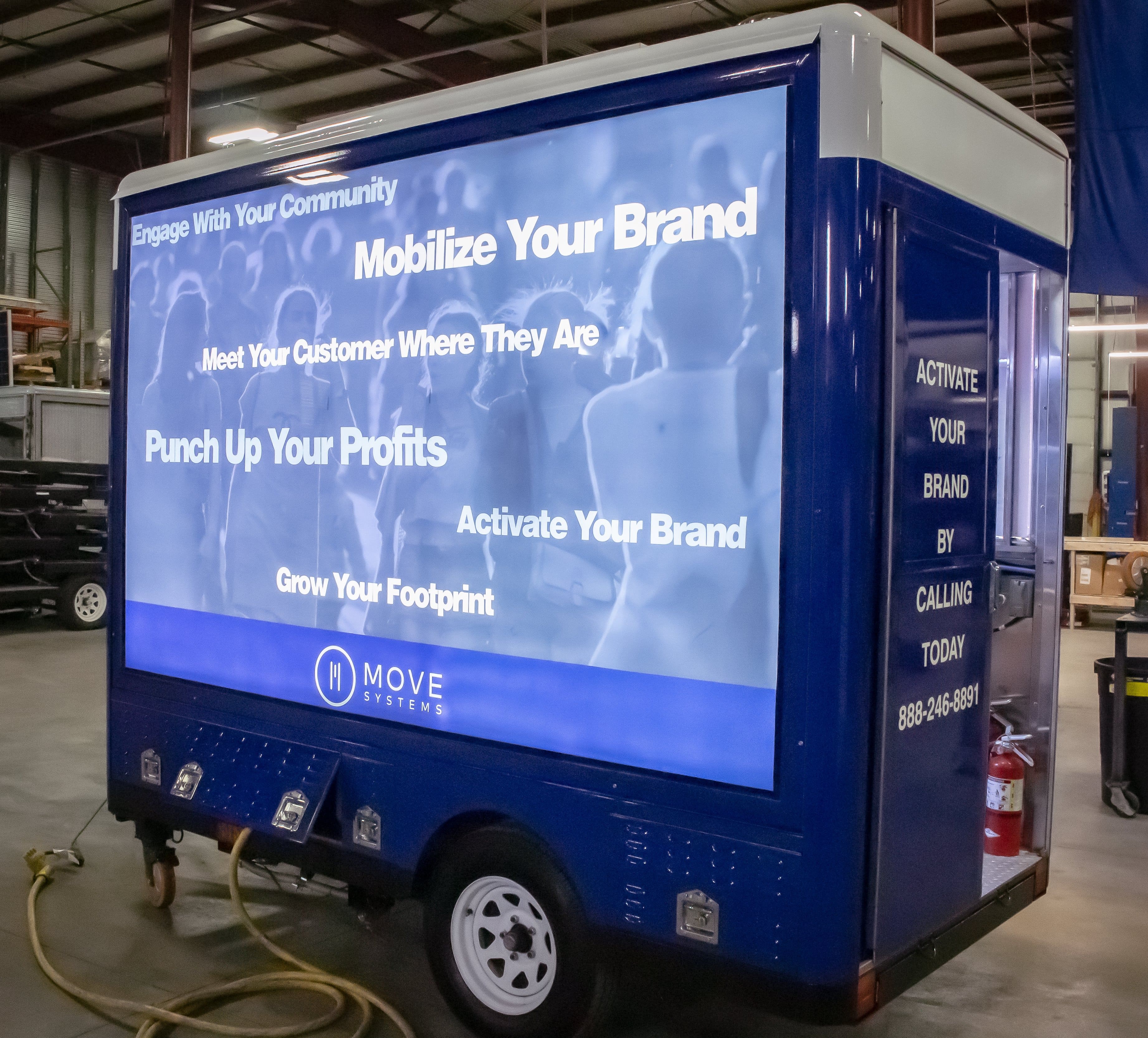 Photo provided by MOVE Systems.
"They [86 Repairs] get the vendor that made the piece of equipment on the phone, they coordinate with you, the whole thing is about trying to get people back on the road as quickly as possible," said Katie Cappellucci. "So just having that piece off your plate, it makes it a little bit easier."
Katie Cappellucci, Director of Sales at MOVE Systems, sees firsthand how the company is disrupting the mobile food industry with a future-thinking approach.
"We're changing the game in the sustainability realm by building a more eco-friendly business. I don't know of any other company or any other competition of ours that is," said Katie.
With a hi-tech design, the company's mobile units feature a hybrid system that collects and stores energy. With a dual battery, solar energy features, and a system that runs on propane, units feature an on-board generator that runs and stores energy directly.
Propane burns 100% clean, so this efficient system causes little-to-no pollution. And unlike its competitors, MOVE Systems' mobile units aren't reliant on a power outlet, so they could run without a charge for several days.
Additionally, MOVE Systems stays ahead of regulations. While many European countries are banning diesel—the fuel that many traditional mobile food trailers use via external generators—their mobile units are unaffected by any pending fuel regulations.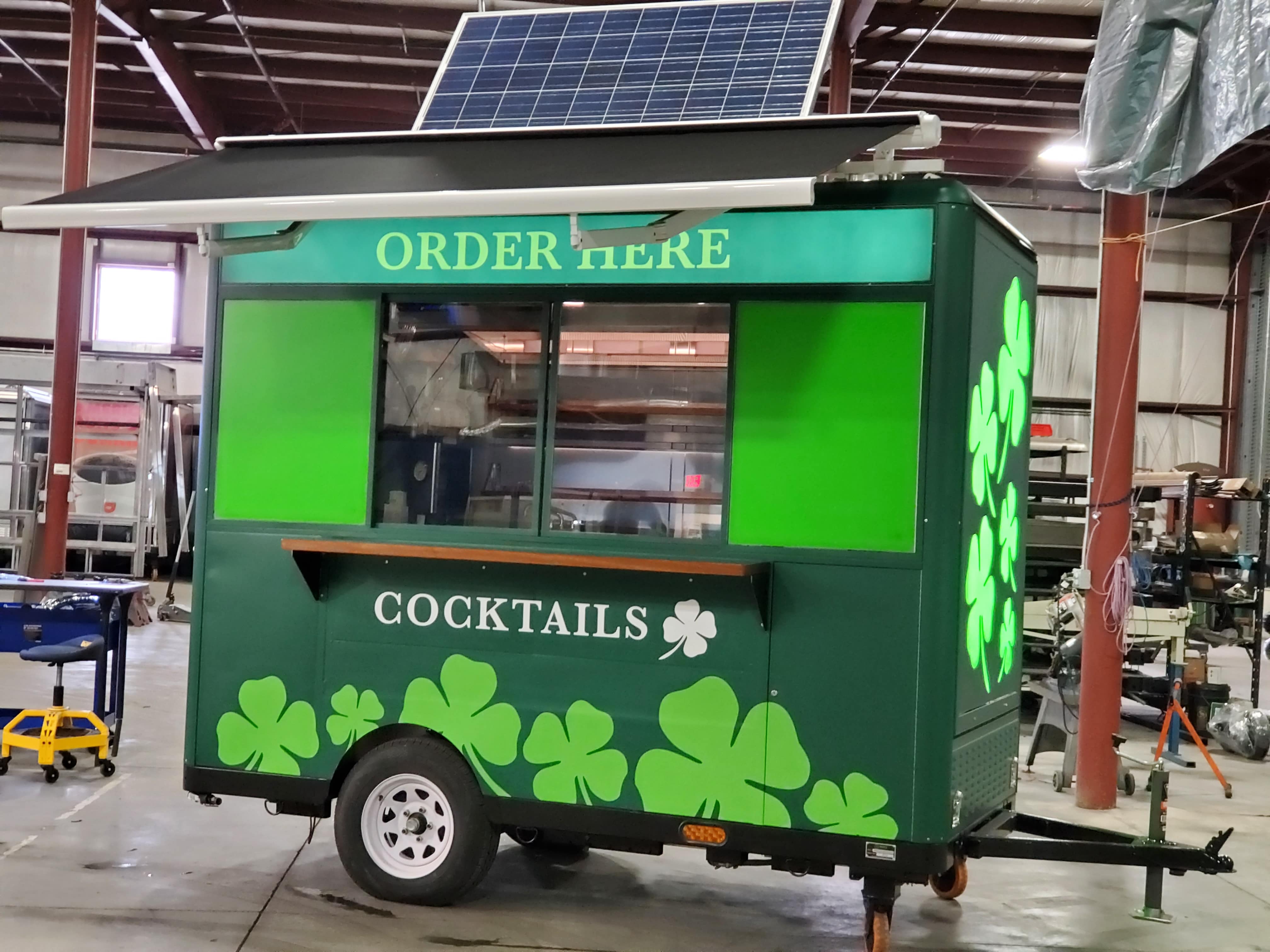 Photo provided by MOVE Systems.
MOVE Systems' mobile units help restaurants individualize their footprints throughout their communities. When onboarding new customers, MOVE Systems works closely with them to create a design wrap, while two LED backlit panels function as billboards for the brand, allowing for customization.
Once up-and-running, mobile units don't come with a lot of overhead—they cost 2-5x less than the traditional food truck. Owners are required to pay labor and food costs, and mobile units also don't incur the high delivery fees that brick-and-mortar locations do.
"You might have to pay for a parking spot or $10 to pull up at the farmers market, but you've got little to no overhead with a mobile unit," said Katie. "So I think some of the groups are getting very interested in something because it's always easier to make food for 200 than it is to make food for two people. It's just about making more. So you take those best items that you do and mobilize them."
MOVE Systems' mobile units help restaurants test new items on their menus and get direct feedback from customers, in real-time. They also provide an additional revenue stream when the restaurant is busy or under construction.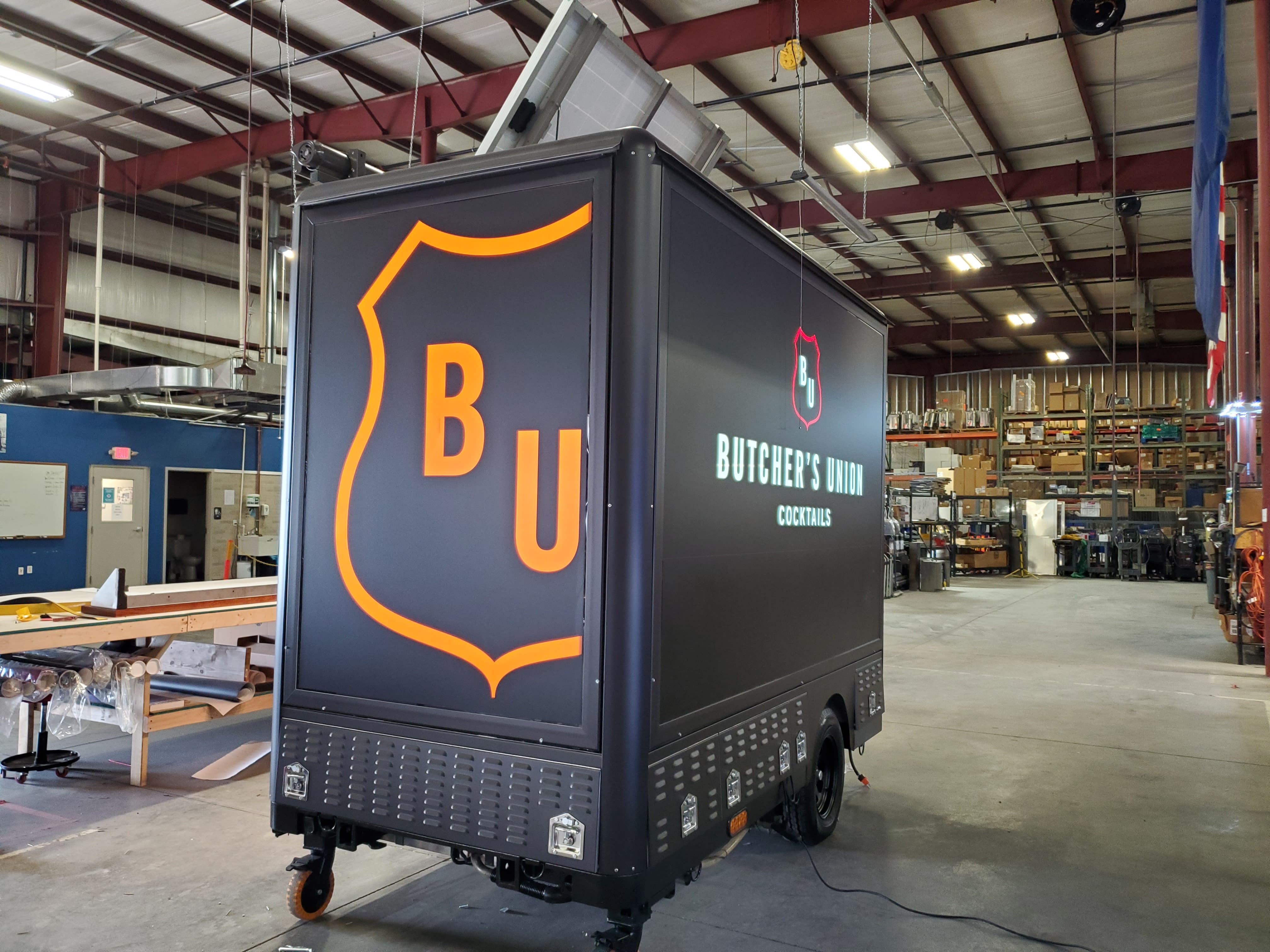 Photo provided by MOVE Systems.
"When you're doing your buildout or when you're doing some real estate testing, you can move the unit in and test the water or garner excitement before you open," said Katie. "And then you can use it in the community or move onto the next one. You can also use it during a remodel, things like that, and instead of having no business, at least you have some business."
As consumers, we've grown accustomed to expecting certain things out of a mobile food experience. MOVE Systems advises their customers on the ever-changing landscape by deeply understanding industry trends. Katie believes mobile food should adapt to the times to be fast, first and foremost, with a limited menu focused on what the restaurant is best at.
"It could be barbecue or street tacos or some of the different stuff that they're doing, where they've changed the way that they're preparing stuff so they can even get it out the door faster," said Katie.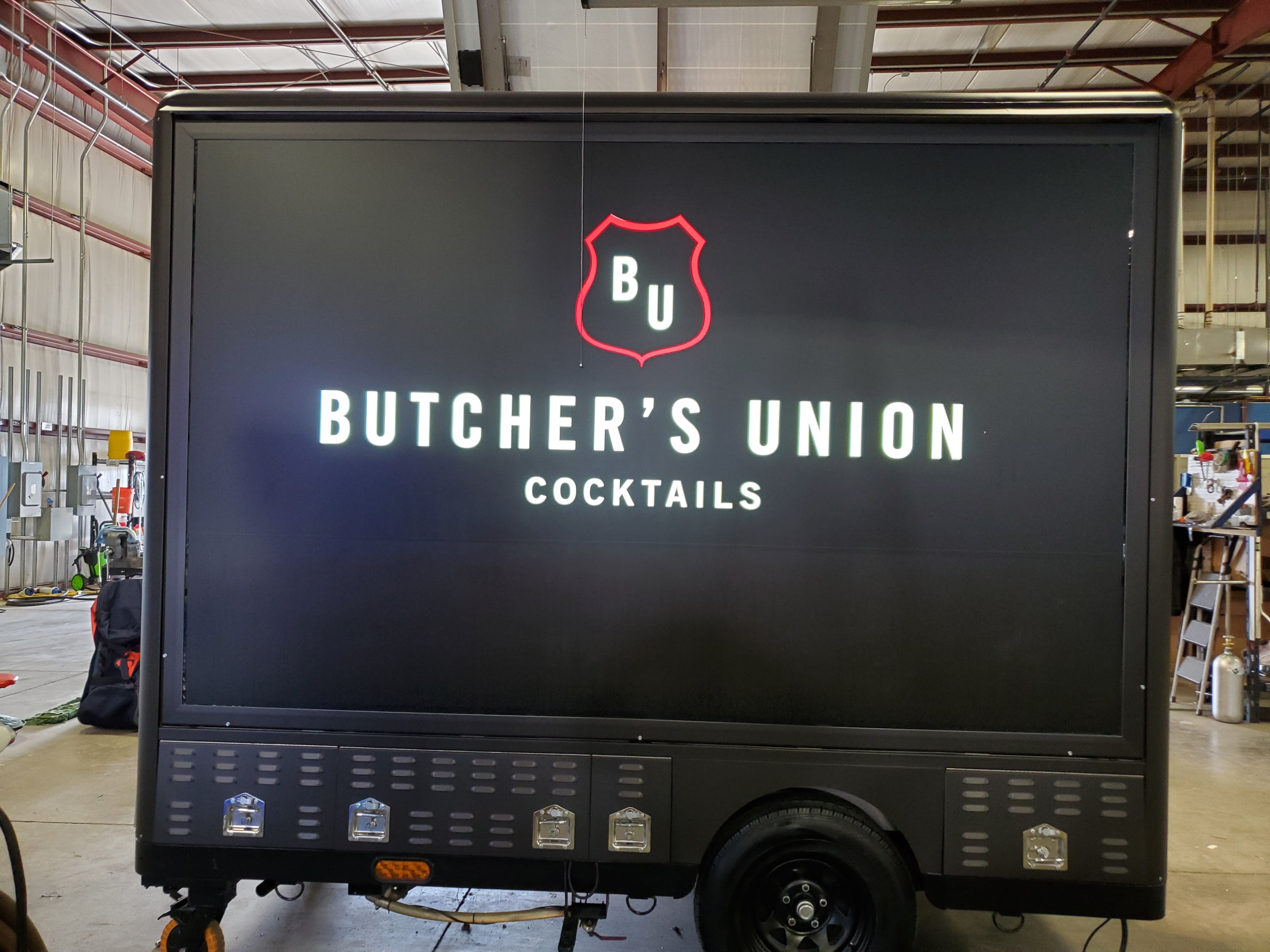 Photo provided by MOVE Systems.
While some of MOVE Systems' customers chose to expand after realizing they could add profit to their existing location, for other customers, a mobile unit has become a matter of necessity over the past year.
In metro markets like Atlanta and New Orleans, where restaurant groups had to shutter franchise locations, they invested in mobile food to keep the brand going. The advantage of being able to serve more customers in locations across the city has continued the appeal of using a combined approach.